Product Video : Aluminum Mini Torque Wrench Set
2023-04-07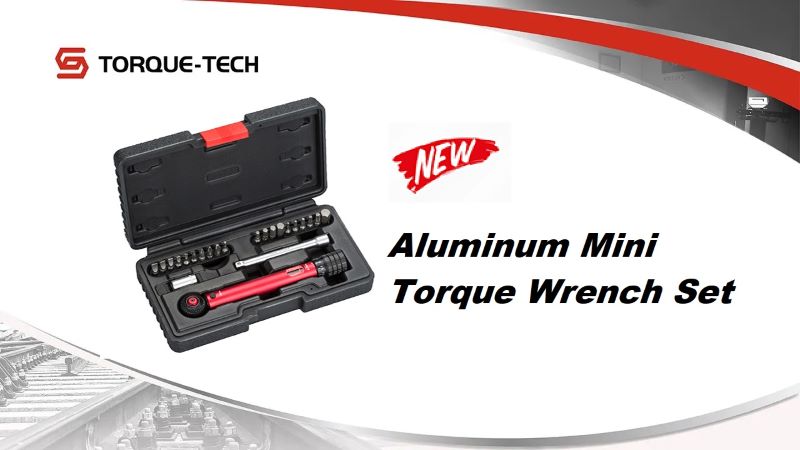 The new product video for introducing our aluminum bike mini torque wrench set is available now.
It will help users to learn more about the product features, operation method and practical application of our newly released item.
You can watch the video at
https://youtu.be/ZsQAWaav_J8
.
You can get product information at
https://www.tw-torquetech.com/product-Aluminum-Mini-Torque-Wrench-66276-2F.html
.