Company Profile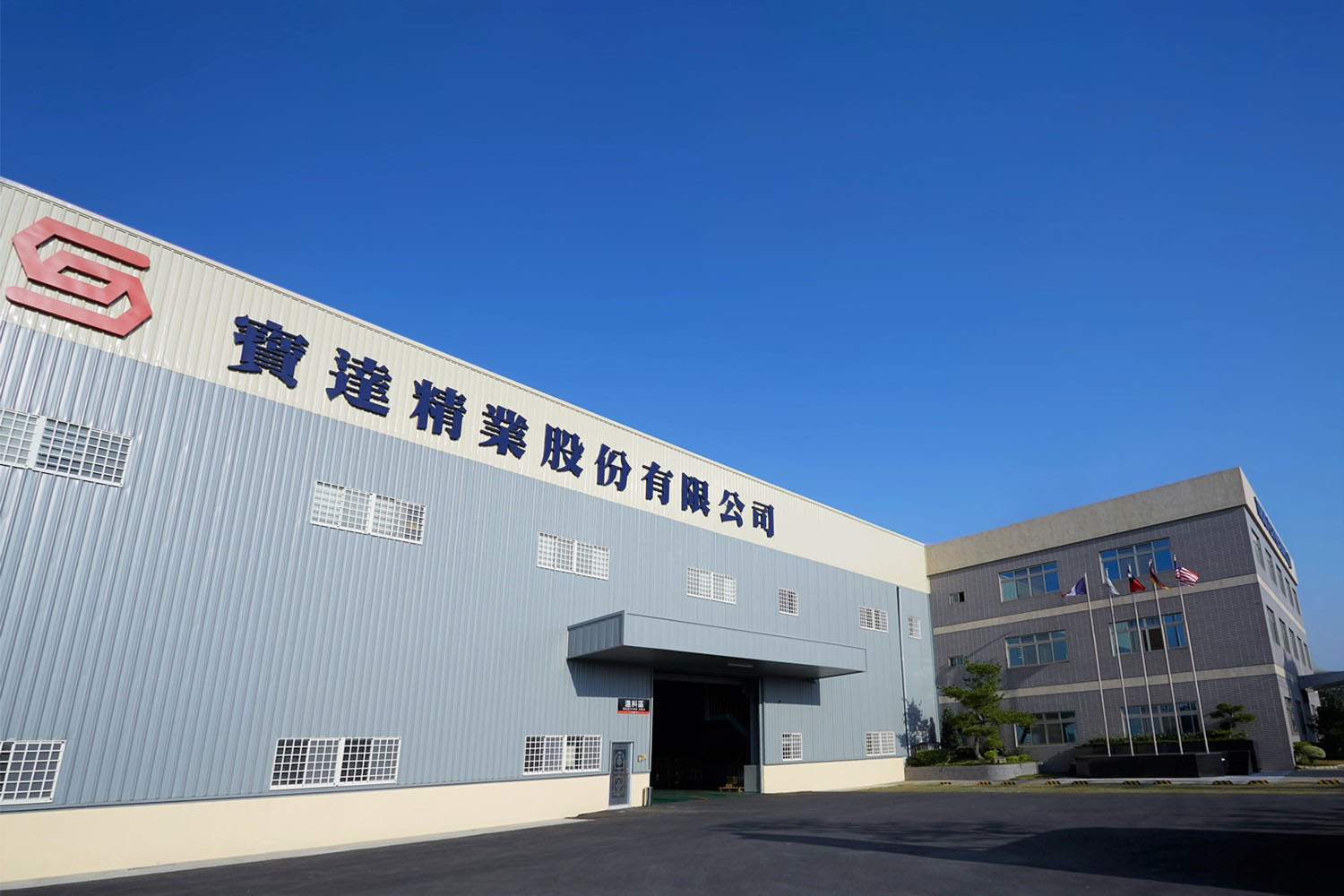 Torque-Tech, the leading torque wrench manufacturer,
was established since of year 2000 and is the leading B2B torque wrench supplier in Taiwan. With offering the wide range of products in torque tools, we've earned the high reputation from our global customers.
Through continuous investment in the product innovation and technology integration, as well as introducing the QC system, measuring instruments and calibration certificates, it has promoted our competence and increased our visibility in the industry.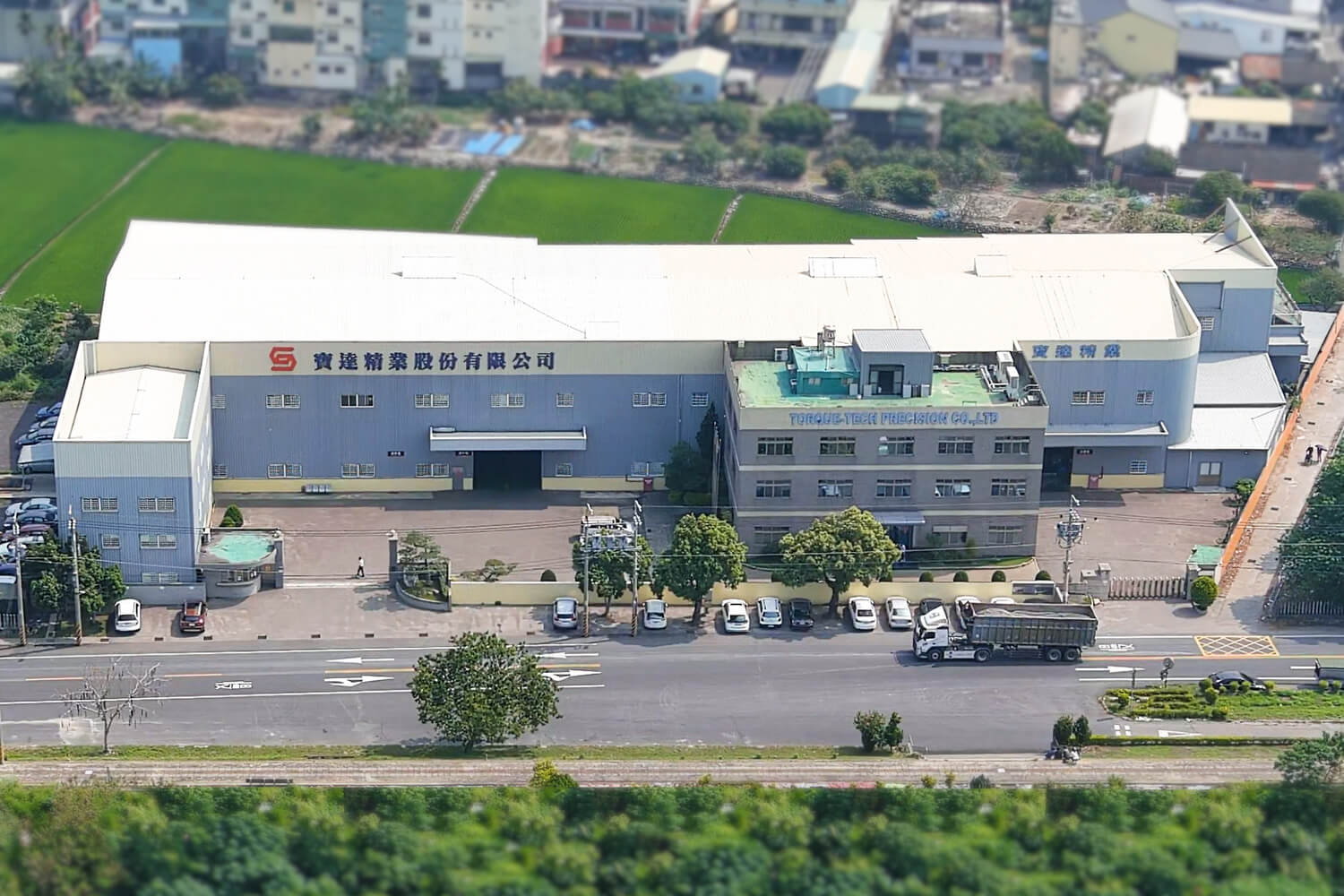 100% Made in Taiwan
All our products made and manufacturing services offered are in Taiwan. This is not only the company policy, but also our quality commitment to our customers.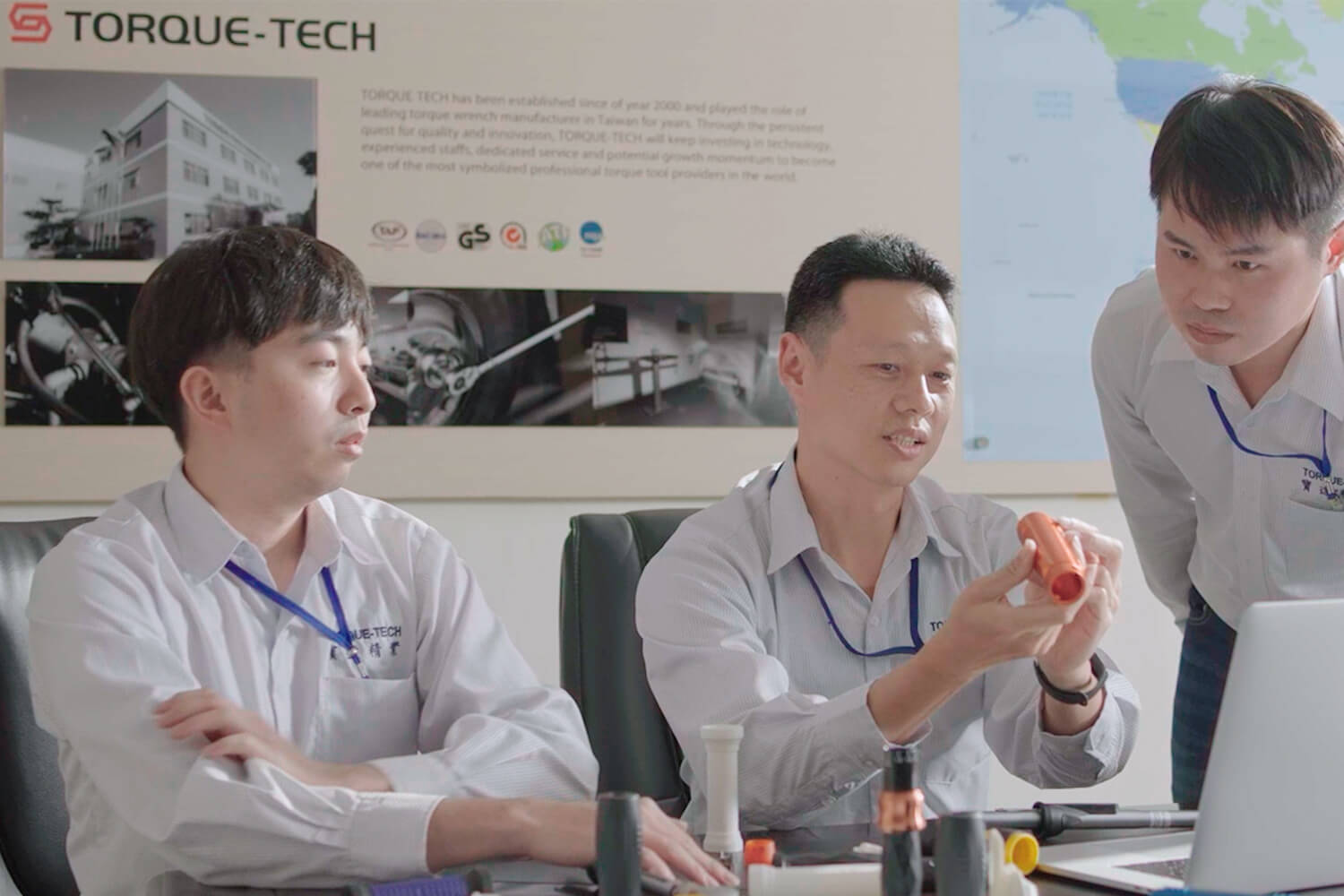 Customer Service
Upholding the spirit of putting our customers first, we will keep focusing on the persistent quest for quality products and take customers' satisfaction as our ultimate goal as principles.
Torque-Tech's sales team provides instant technical and business support to our customers, such as market information, product analysis, purchasing plan suggestion….etc. For the product repair service, we also provide the maintenance SOP and training course to meet the client's needs.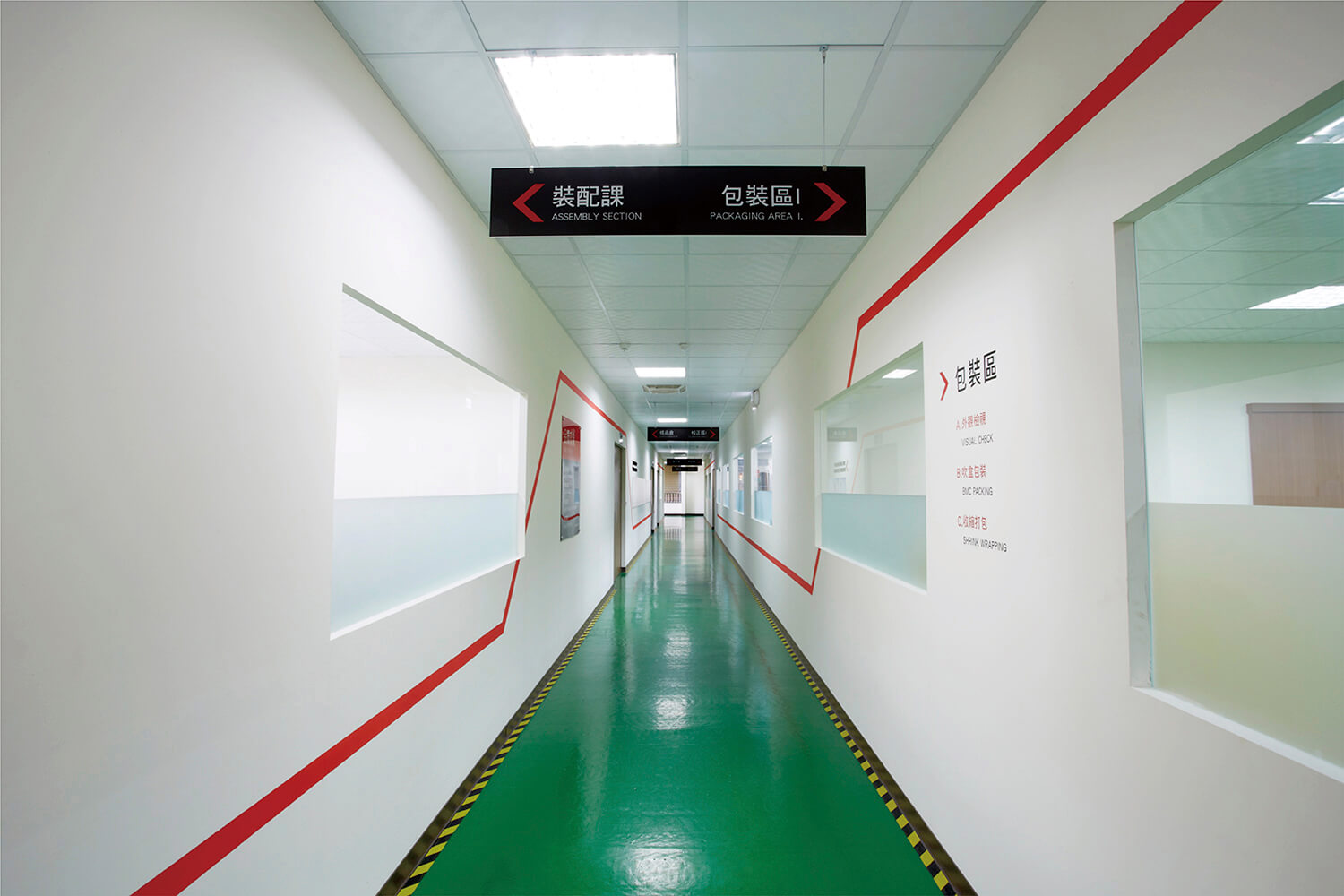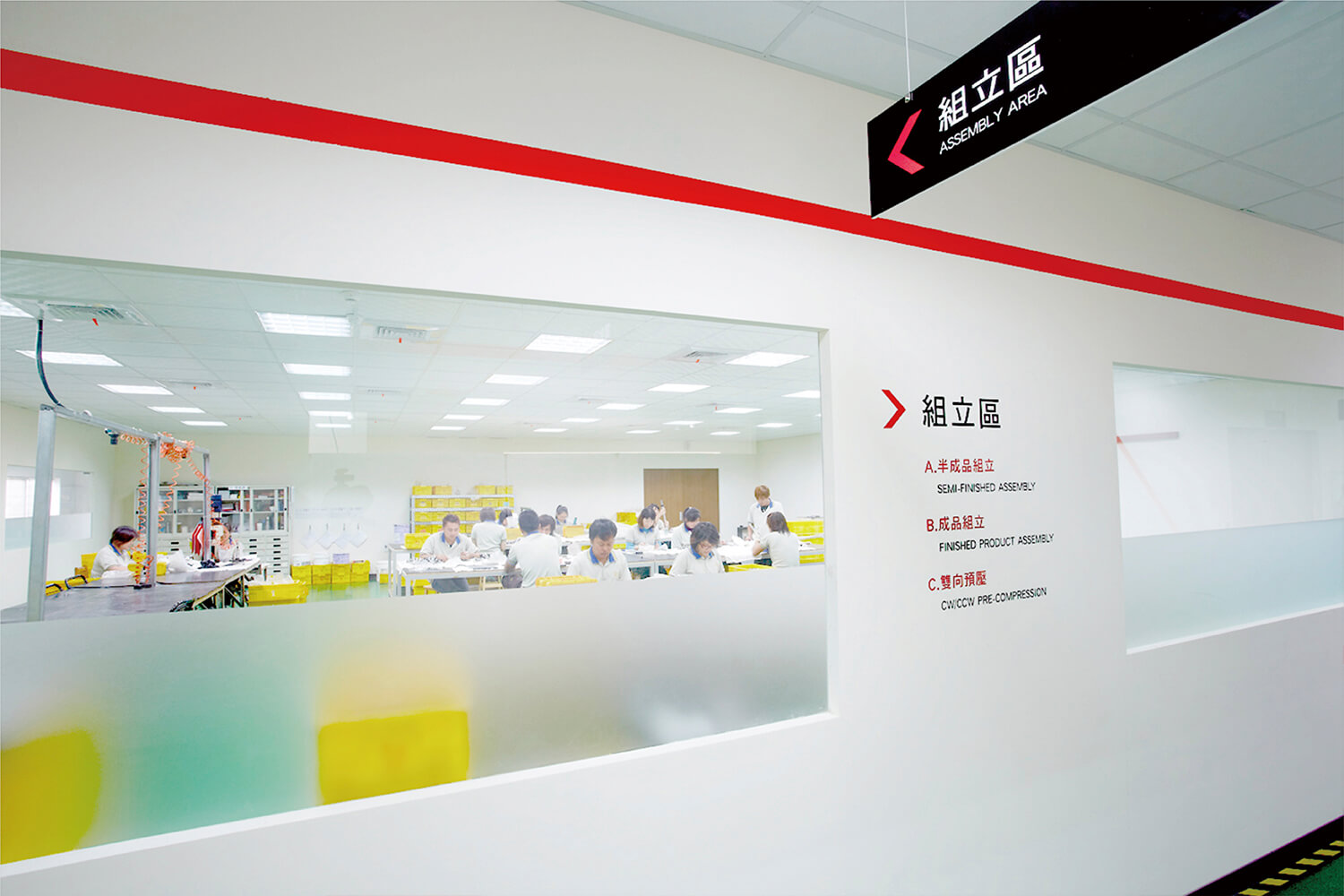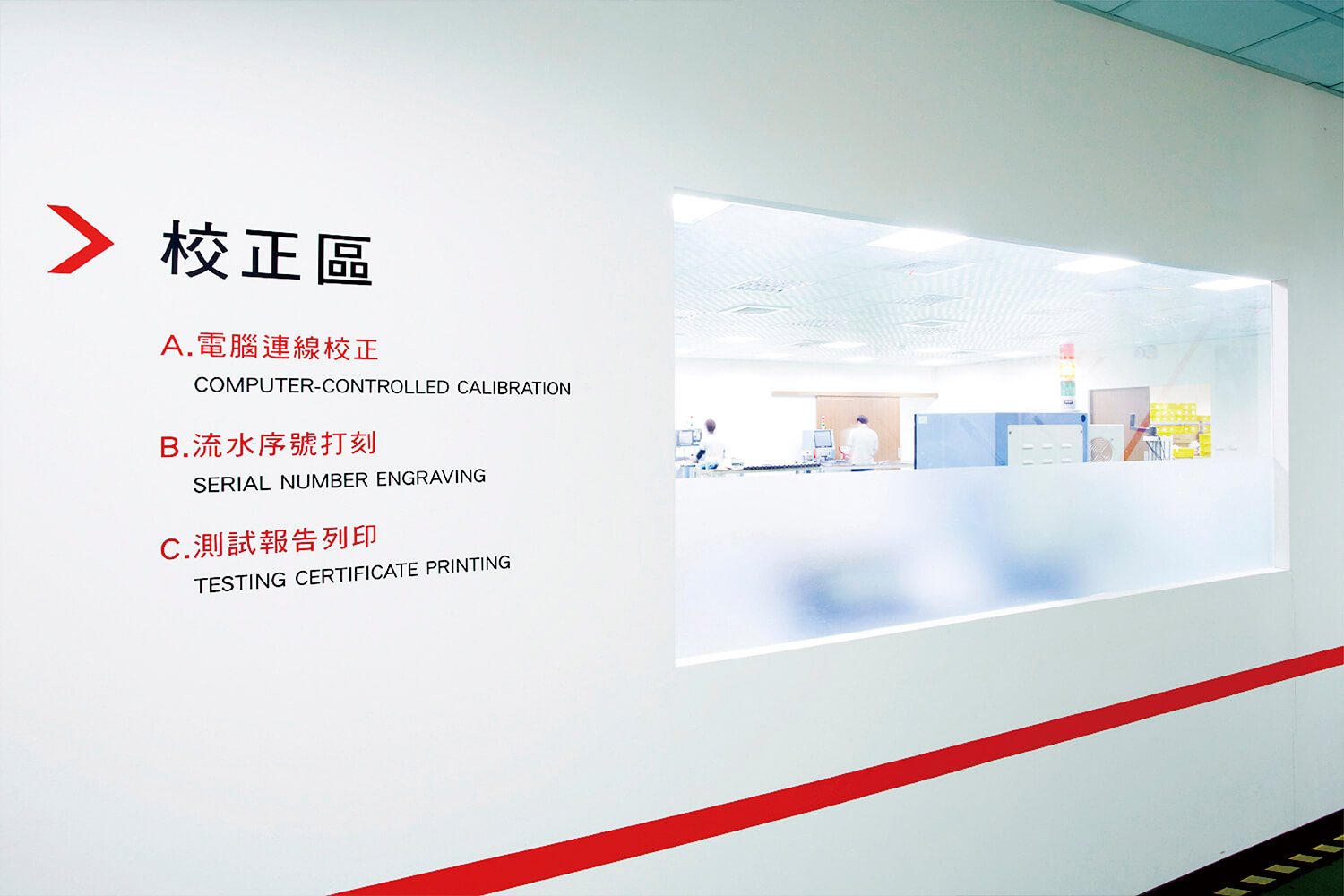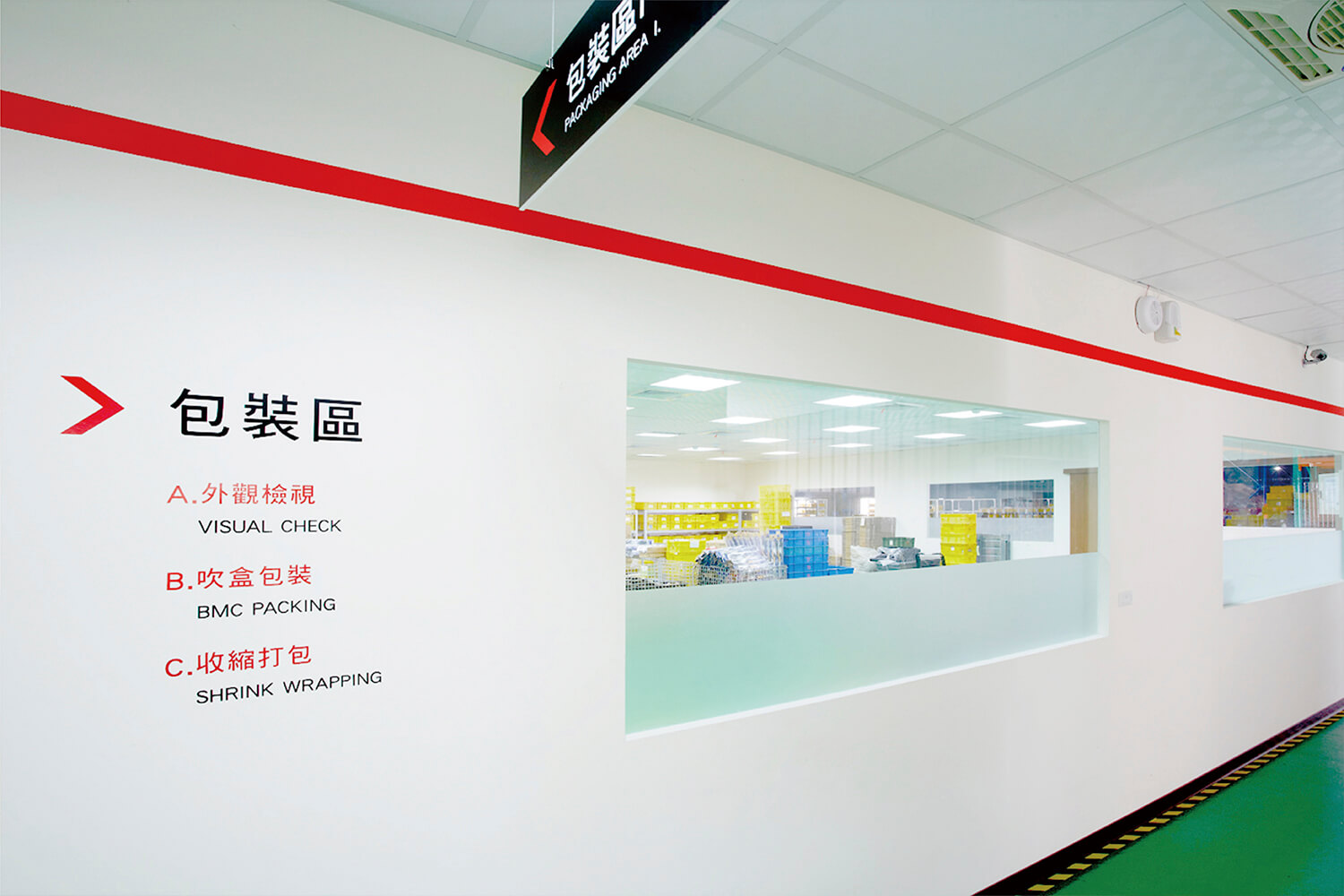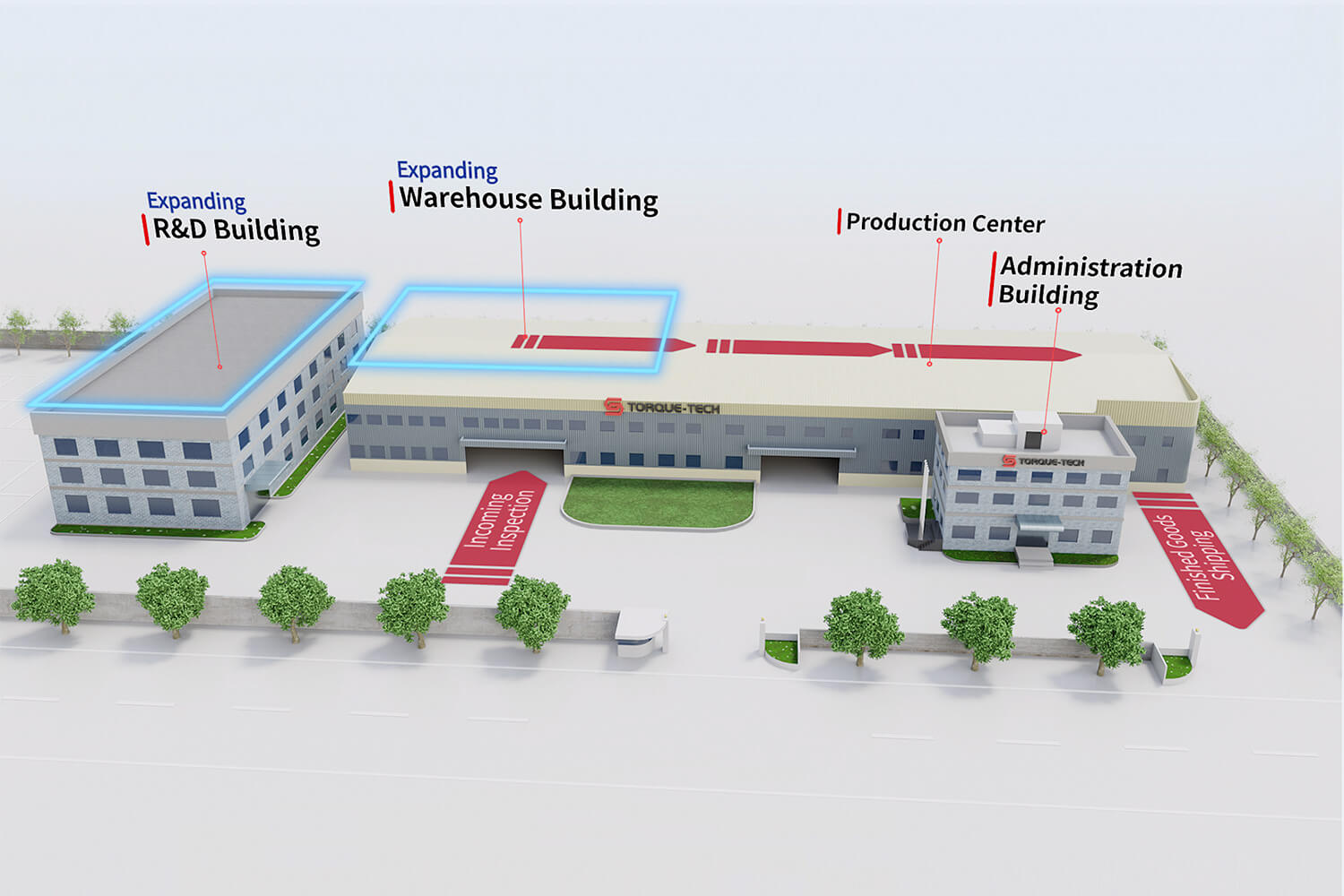 Expansion Plan
Torque-Tech is estimated to make the expansion in year 2024, in order to increase the capacity and satisfy the customer's needs. The land area will be extended from current 6500㎡ to 13,000㎡.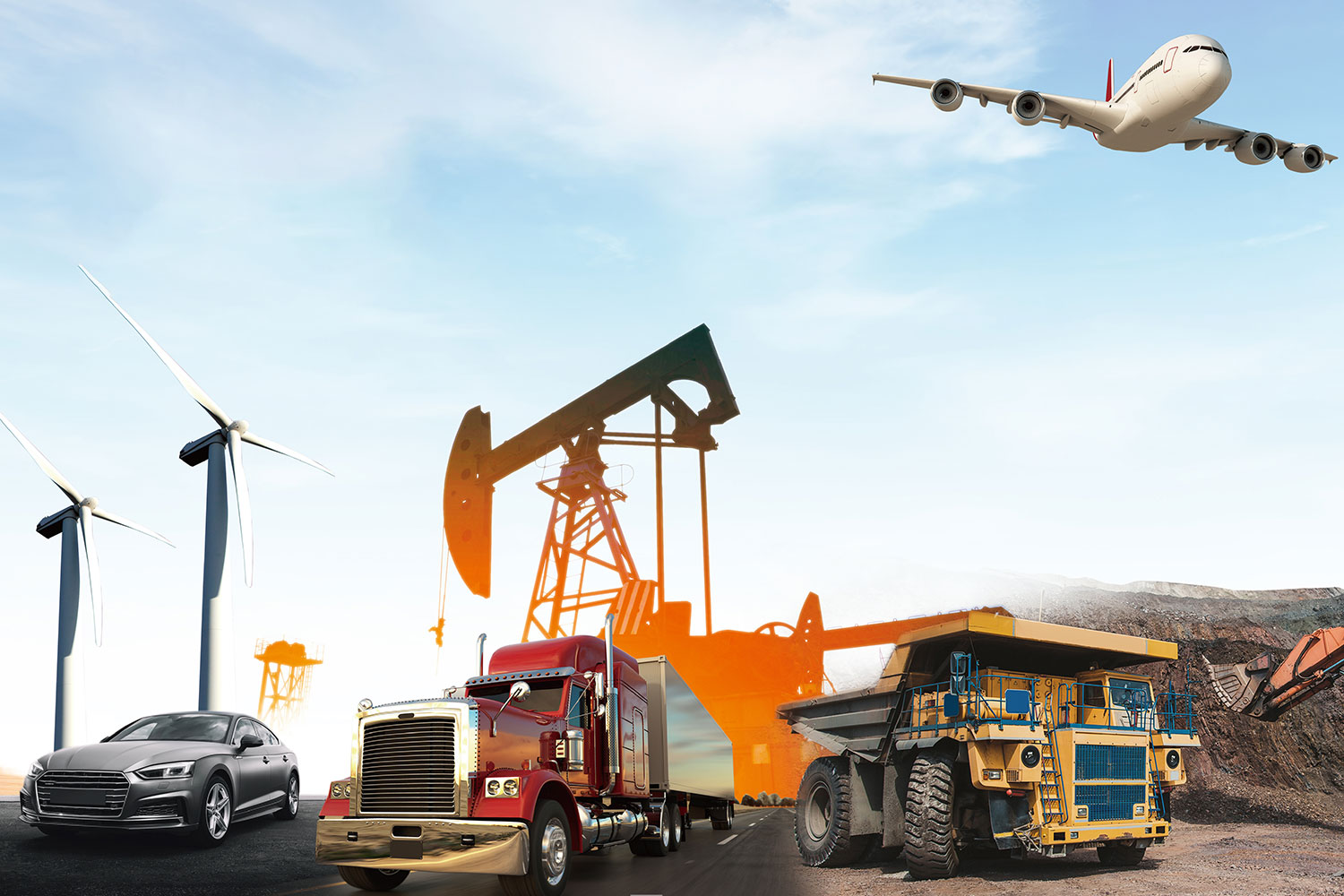 Vision
We will keep providing quality torque tools products to the customers in the field of aerospace, manufacturing, transportation, wind power, and energy generation. We are confident to achieve the next new milestone, based on our experienced staff, excellent customers, dedicated service, and potential growth momentum.
Milestones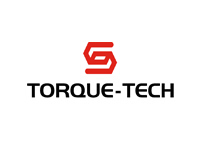 2000
Company established and put into the machining process of torque wrench components.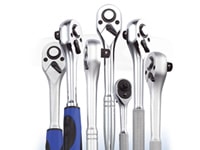 2001
Put into the production of the ratchet wrench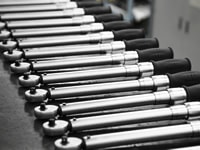 2004
Acquire the industrial torque wrench technology transferred from the USA and start the production.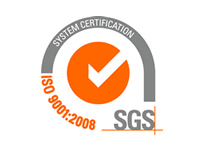 2005
Acquire the certificate of ISO 9001 quality certificate.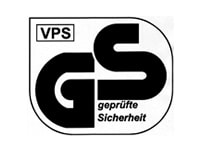 2006
Acquire GS product safety certificate approved by VPS.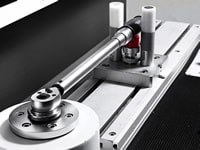 2006
Introduce 100% automatic computer-controlled calibration system in house.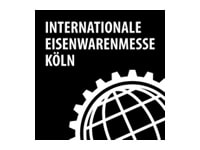 2007
Participate the international hardware & automotive exhibitions in Koln, Spain and France.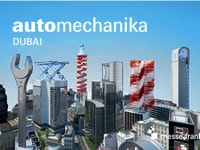 2008
Participate in international hardware & automotive exhibitions in Frankfurt、Dubai and Moscow.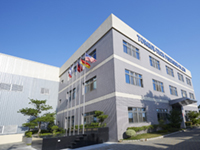 2010
Move to new plant located in Wuri, Taichung with land area 38000 square feet.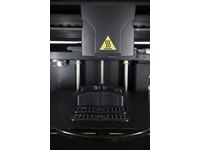 2011
Introduce 3D coordinate measurement machine & 3D rapid prototyping machine.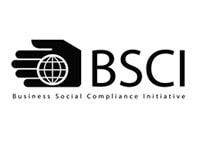 2012
Acquire the certificate of BSCI (Business Social Compliance Initiative)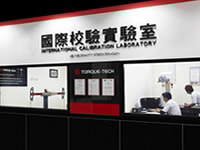 2012
International Calibration Laboratory approved by TAF (Taiwan Accredited Foundation)
2013
Complete the plant expansion to land area of 70000 square feet & total of 120 employees.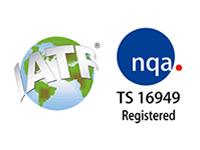 2014
Acquire ISO/TS16949 Automotive Quality System Certificate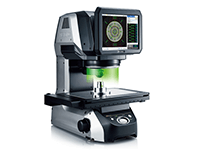 2015
Introducing the image dimension measurement system from the KEYENCE IM series.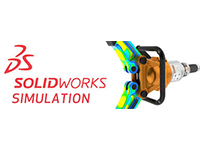 2016
Acquire SOLIDWORKS Simulation software for enhancing the product design.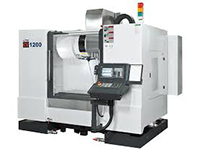 2017
Introducing 7 sets of new vertical machining centers for enhancing the production capacity and efficiency.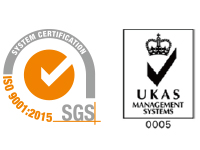 2018
Awarded the updated quality management system -ISO 9001:2015 certification.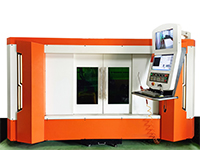 2020
Acquire the metal laser cutting machine for enhancing the machining accuracy.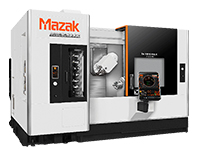 2021
Introducing Japan MAZAK INTEGREX turning and milling center.