Manufacturing Process
Premium quality begins with process control
Torque-Tech manufacturing competence involves a large number of our own patents and constant refinements undertaken on our products ensure a maximum performance standard.
The manufacturing management is extremely important for the quality products. Torque-Tech focuses not only Process Control、Assembly Service, but also Quality Assurance and Supply Chain Management.
Especially, the production of consistent products contain from continuous process operation. It includes tube extrusion、grainding、milling、lathing、drilling、groving、heat-treament、polishing、sand blasting、electro-plating、laser、assembly、calibration、packaging to final quality inspeciton.
We truly believe premium quality is carrying out optimum material properties, ergonomic perfection as well as maximum safety and long life cycles. The torque tools we have make it possible for us to provide quality tools adapted to your various fields of applications. Should that not be sufficient in a particular instance, then we will construct a customized tool to solve your technical difficulty.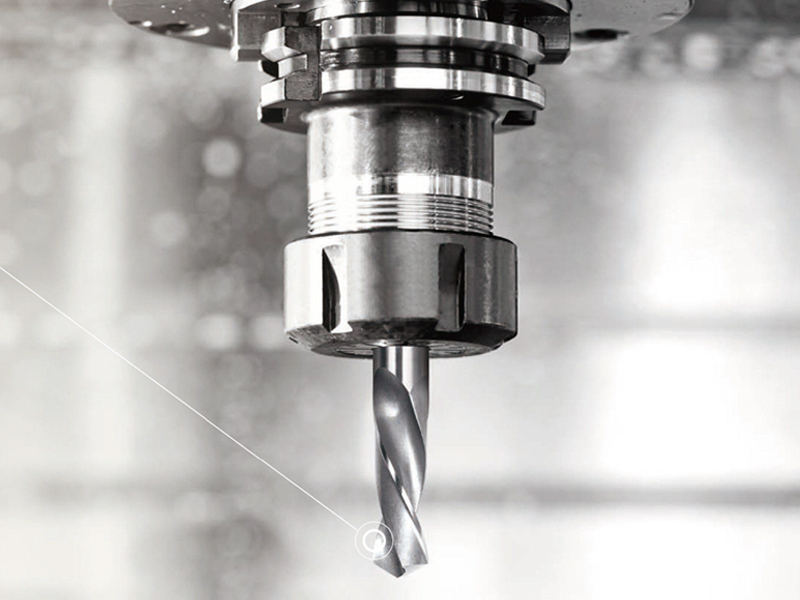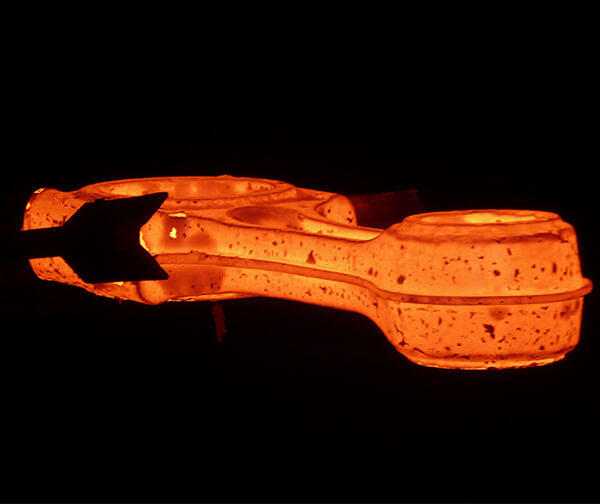 01

Forging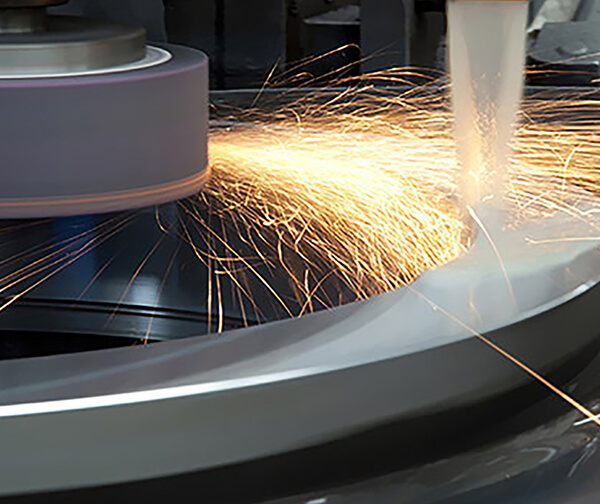 02

Surface Grinding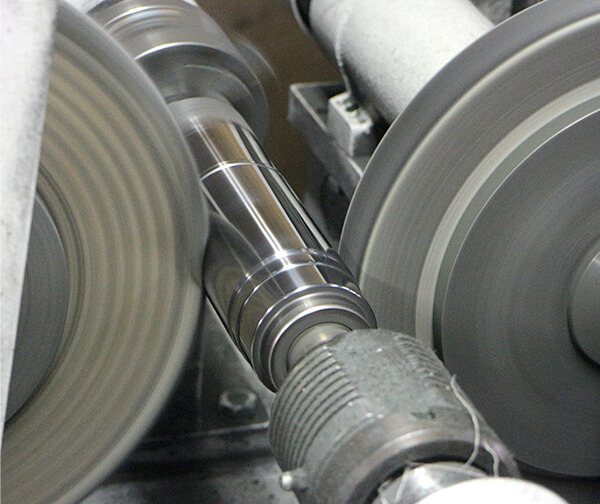 03

Centerless Grinding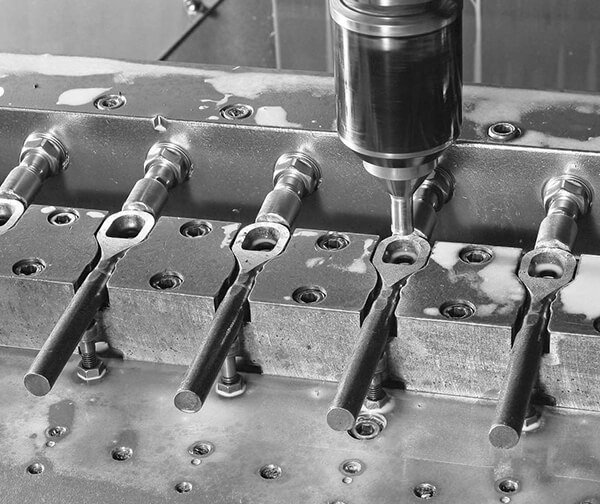 04

CNC Milling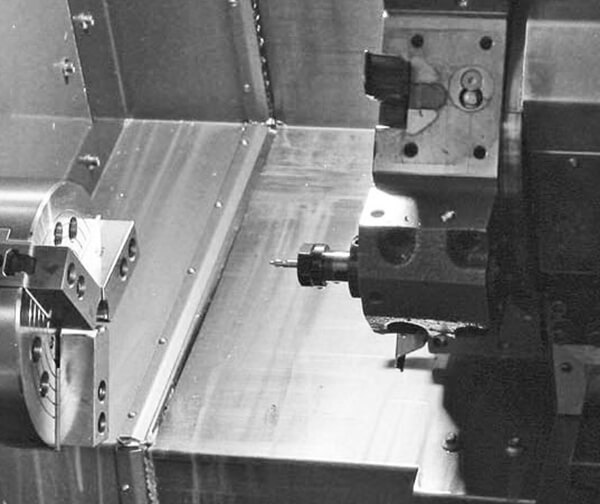 05

CNC Lathing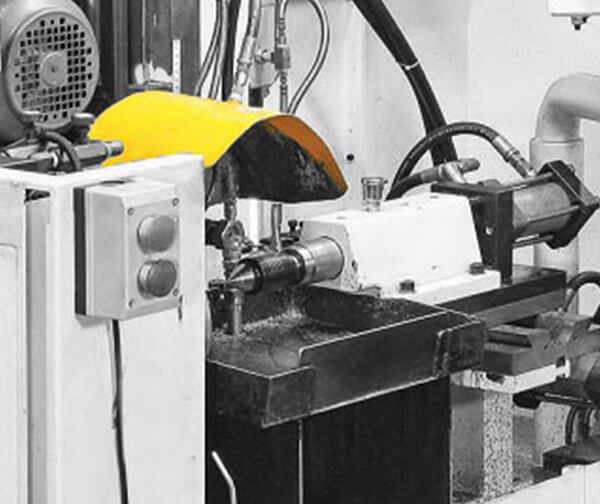 06

Grooving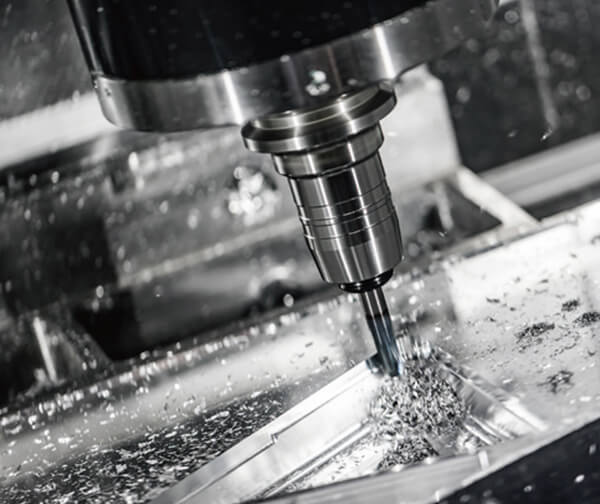 07

Drilling
08

Knurling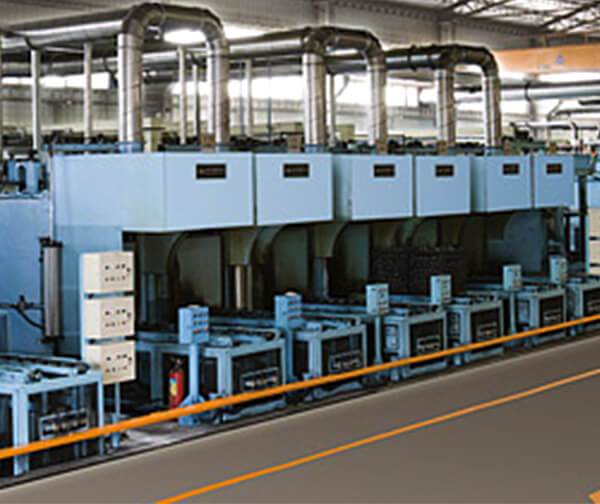 09

Heat treatment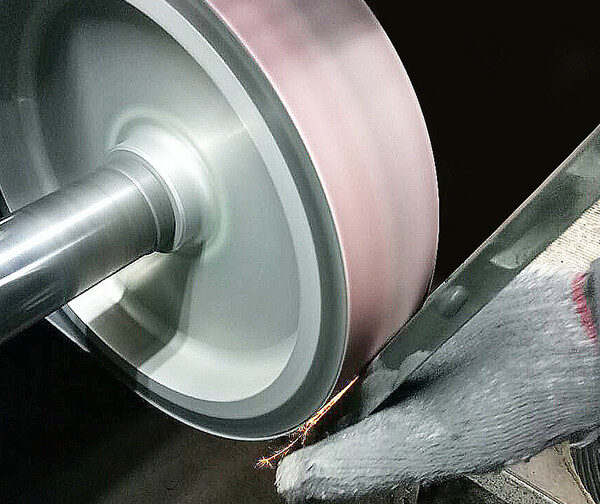 10

Polishing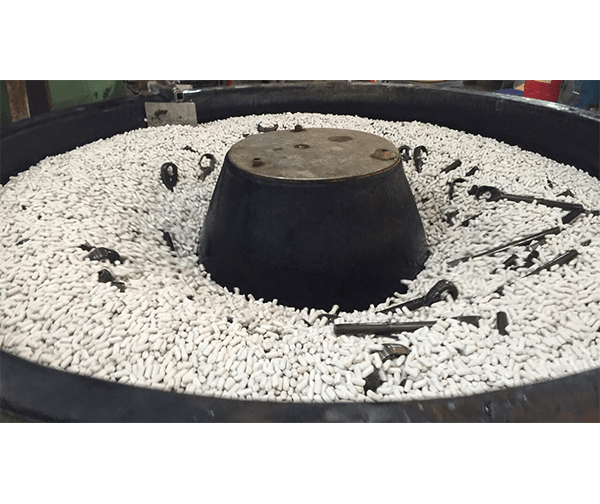 11

Vibration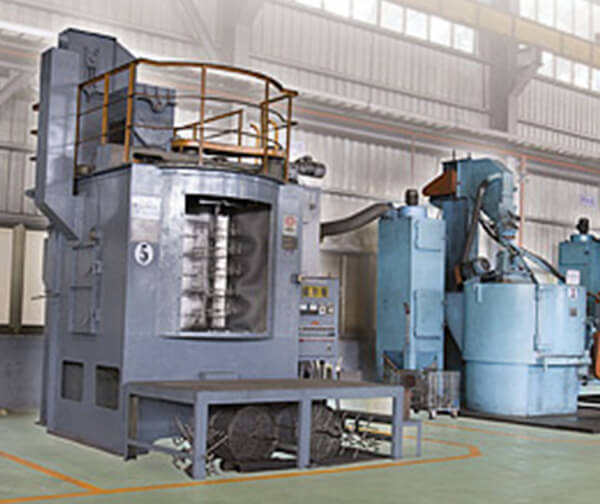 12

Sand blasting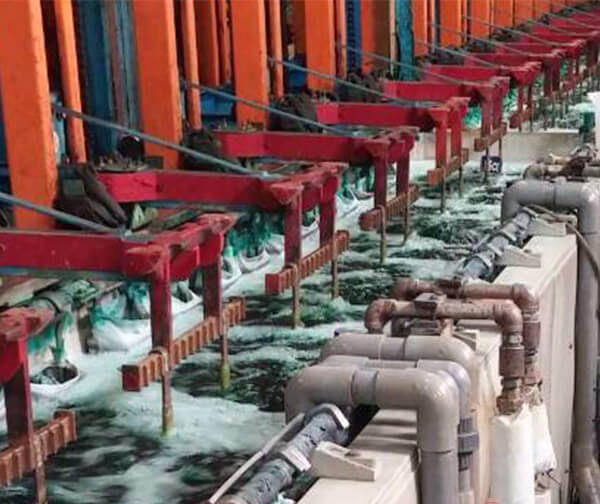 13

Plating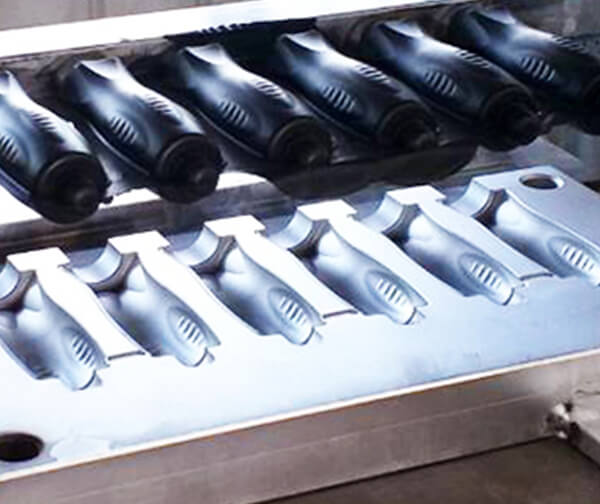 14

Plastic Injection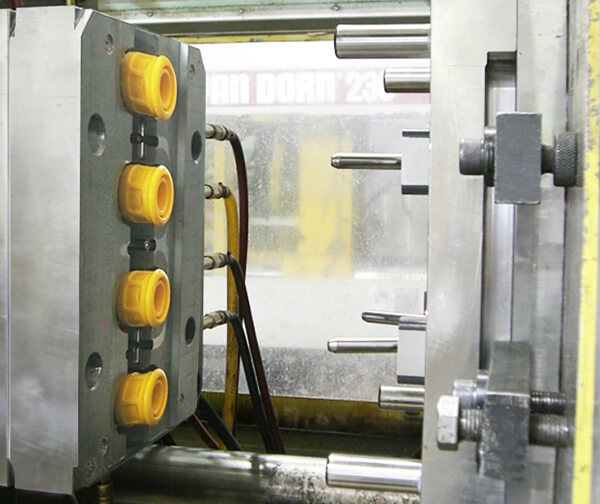 15

Insert Moulding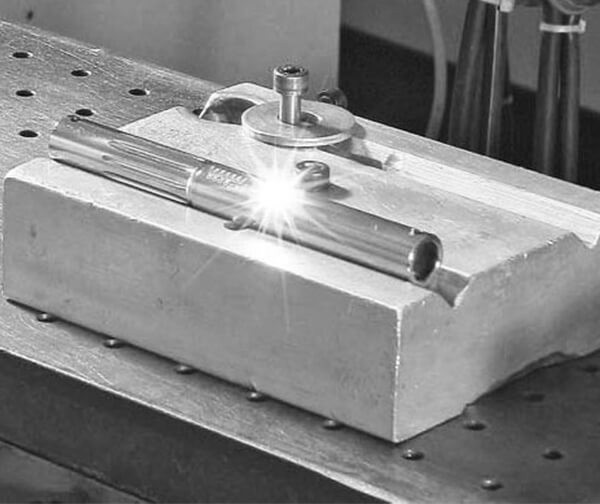 16

Laser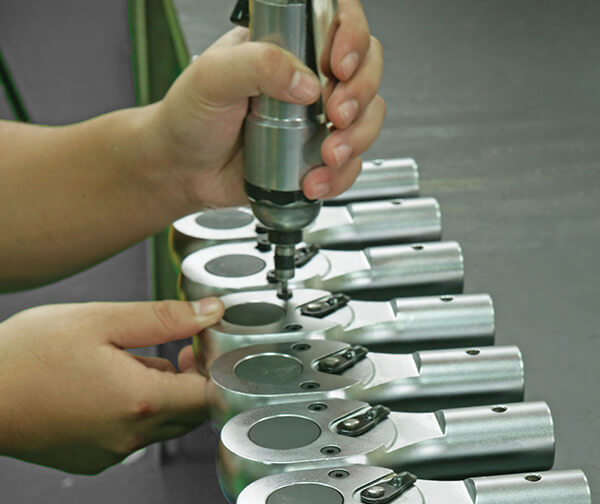 17

Assembly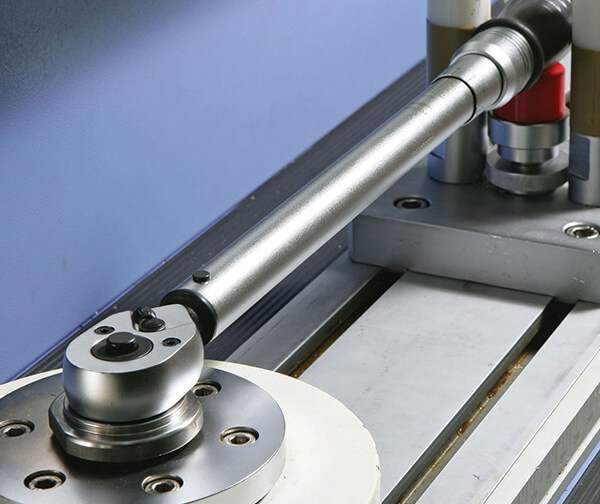 18

Calibration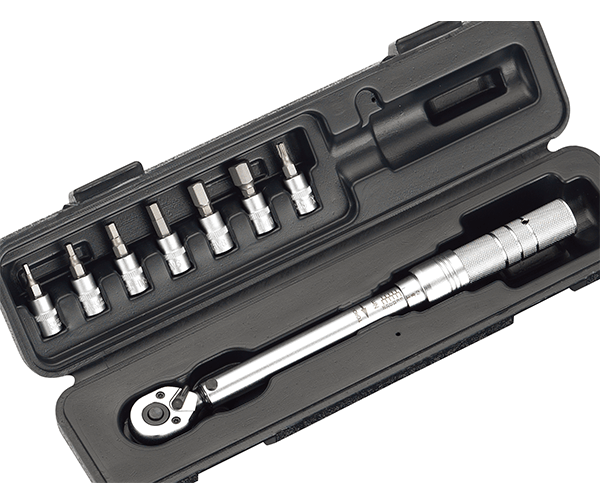 19

Packaging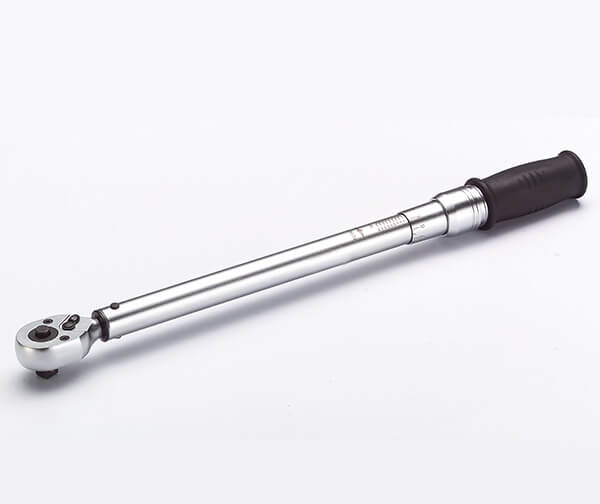 20

Inspection