Calibration Laboratory
International Laboratory
An in-house laboratory approved by the international accreditation foundation has been set up in year 2013 to calibrate the manual torque tools, mechanical test devices and torque transducers.
We guarantee that all products are conducted 100% calibration testing by the computer-controlled calibration testers in house.
All the torque wrenches are fully complied with DIN ISO 6789 and ASME B107.300-2010 Standard and the internal quality system is in accordance with ISO 9001: 2015.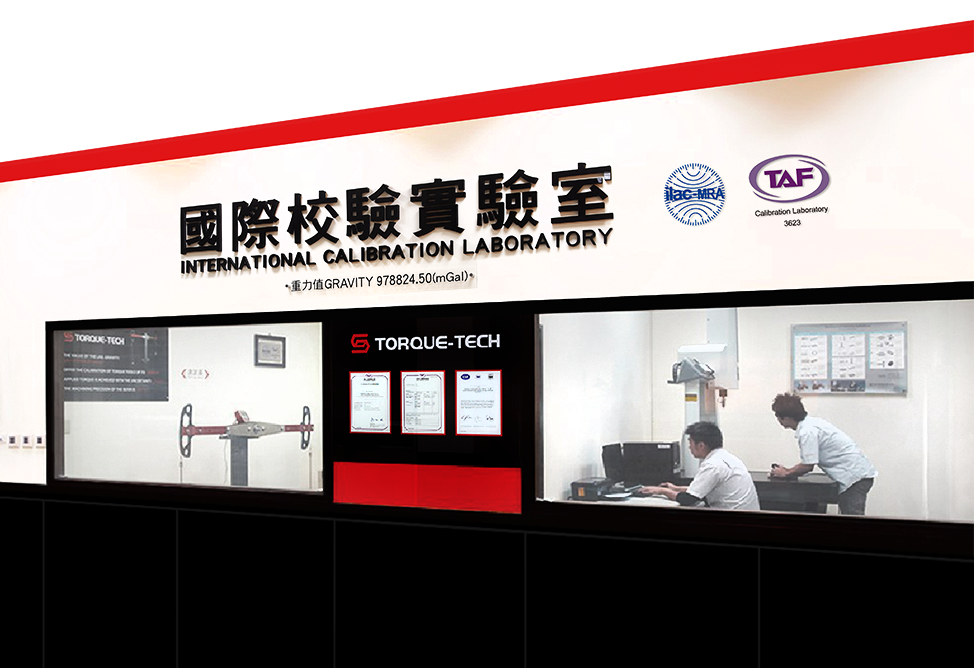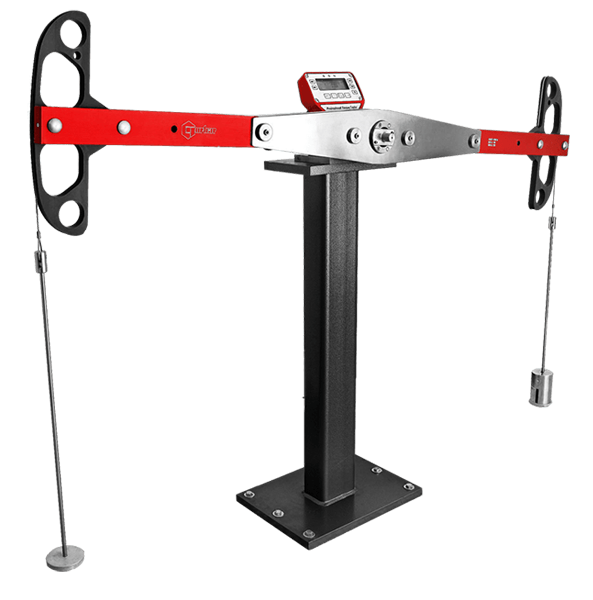 THE LAB. IS ACCREDITED BY

TAF

(TAIWAN ACCREDITATION FOUNDATION) IN YEAR 2012
BELONGING TO

ILAC MRA

SIGNATORIES MEMBERS
ACCREDITATION CRITERIA:

ISO/IEC 17025:2017

THE VALUE OF THE LAB.

GRAVITY: GA = 978824.50 (MGAl)

OFFER THE CALIBRATION OF TORQUE TOOLS UP TO

1500N.M.

APPLIED TORQUE IS ACHIEVED WITH THE UNCERTAINTY <

0.02%

THE MACHINING PRECISION OF THE BEAM IS

±0.01%
Traceability System of Our Products